Content provided by: Larry, W8LLL
Connecting an Ameritron AL-80B Amplifier to any FLEX-6000 using an ARB-704 is a very straightforward proposition.
1.) Connect an RCA mono cable from TX1, TX2 or TX3 on back of FLEX-6000 (A FLEX-6500 is shown below in Image 1) to the RADIO jack on ARB-704 (Shown below in Image 2)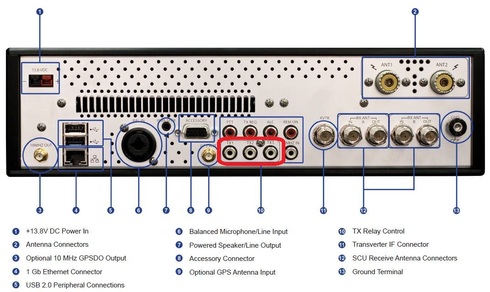 Image 1

Image 2
2.) Connect another RCA mono cable from the AMP jack on the ARB-704 to the RLY jack on the back of the AL-80B.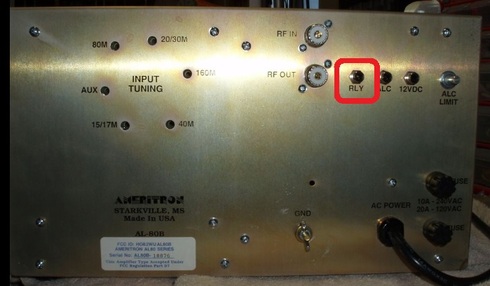 3.) Then in the SmartSDR Radio Setup Transmit tab make sure you enable the correct TX relay with an appropriate delay setting in milliseconds (A 0 ms setting is shown below).